Business today undoubtedly took a massive turn with them entering the digital space, with websites being reached out to every corner of the world, changed the way they operate. Its utmost important for a organization to have a strong web presence either big or small, to have an online identity for the products and services they provide.
Internet is the resource for the users to find information. The importance of corporate websites is increasing with each day as the customers/clients now-a-days look up for their queries online first. Digitization for business is responsible in boosting the sales and generating the leads. For any business irrespective whether small or big, to compete in the online world, must have a professionally designed website.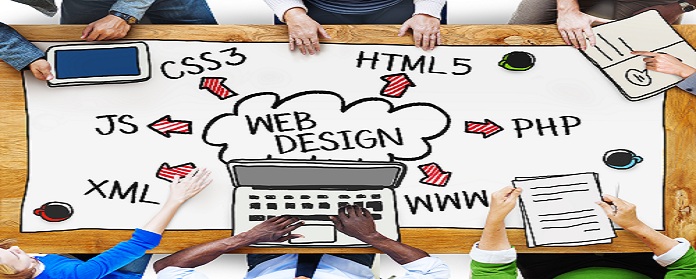 The corporate website needs to be excellent looking and user-friendly. A corporate website stands out in design and is easy to navigate through and adds significant value to your.
Below listed are the benefits of web development.
Web development is important in giving the benefit of domain expertise.
Website development professionals keep honing their skills to stay abreast of industry and technological updates.
Website development companies offer technologically advanced solutions at reasonable costs where you will have to pay only for the services you avail and for the time period you engage those.
Website development is responsible in delivering excellent quality results. A uniquely designed and interactive website increases the conversions (% of traffic) for your business endeavors.
A web development company even while being a third party firm, gives utmost importance to timely completion of the projects.
A web development company uses latest software techniques to develop your websites that are highly effective, user-friendly and action-oriented.
Outsourcing website development services will save you from long hiring process.