Healthcare industry has shown tremendous growth of late and so is the challenges faced with its expansion. Along with the growth, the Internet has become an important requirement. Prompted by digital media, pharmaceutical companies and healthcare organizations are all meeting new tasks. It is an established fact, to stay on top of the changing market scene with fluctuating consumer behavior, that opposition and completion have become part of the game.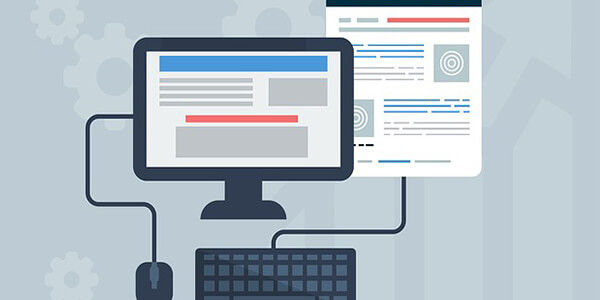 If we examine websites as a point of reference for the healthcare industry, there are a number of best-practices that deserves a pat. The 10 tips will help in the healthcare web design process. Check them out.
Website – An Education Tool
Owing to general awareness, it has been found that both consumers and patients are on the lookout to endorse the selection of their options in terms of medicines and health. Thanks to the internet education, the potential of a healthcare organization's website have become increasingly important. Moreover, the right content is still essential in the marketing of an organization and brand in order to get search visibility. Therefore, education tools and content are essential for the web design process for a healthcare organization or its brand.
Social Media – Above Expectation
While social media allows an organization to communicate directly with prospects and as well as existing customers by allowing an organization to understand the problems and opinions of the community, it also arouses a sense of apprehension for many healthcare and medical organizations.
Fundamentally, the web is social, conversations based. Social media can be used to maximum advantage for your organization to improve services, marketing, visibility, outreach within the marketplace and the industry at large.
Digital Marketing – A Powerful Tool
A modern and up-to-date organization may wish to be digital in their approach to marketing, in order to maximize their benefits for better analytics or data. This is basically for better customer experience. In fact, each digital marketing channel can help in highlighting about a brand and improve its approachability to their respective community. In an emerging market scenario, digital marketing is very essential.
However, traditional marketing continues to remain popular and will not vanish out soon. The correct marketing synthesis for an organization may appear to be distinct as some organizations may benefit from a higher proportion of digital to traditional style. All the same, an organization must give importance to their brand website which is the key lookout for the identity of an organization and its brand.